Hi Everyone,
This week is the first week our building is open to the public. We ask that patrons wear a mask the entire time they are in the building and are limiting our capacity to fifty patrons at a time. We're excited to see you back and help you find what you need!
This week on the blog, my fellow Adult Services librarian Maria A. wrote a blog post on job search resources available at the library. Here's what she recommends:
When I look out at the parking lot by my condo there seems to be a lot more cars now when compared to what I saw just 4 months ago. This made me think that maybe it is time to remind everyone about some of the resources that are available to help job seekers.  If you are new to job hunting or perhaps haven't thought about it for a while there are a few new books on the subject that might help you get started.
 Job Interview Tips for Overcoming Red Flags: Winning strategies, examples, and short stories for people with not-so-hot backgrounds by Ronald L. Krannich
Resumes by Laura DeCarlo
50 Ways TO Get A Job: An unconventional guide to finding work on your terms by Dev Aujla
Getting Your First Job for Dummies by Roberto Angulo
Moving Forward in Mid-Career: A guide to rebuilding your career after being fired or laid off by John Henry Weiss
Lose the Resume, Land the Job: Almost everyone gets it wrong, this is how you can get it right by Gary Burnison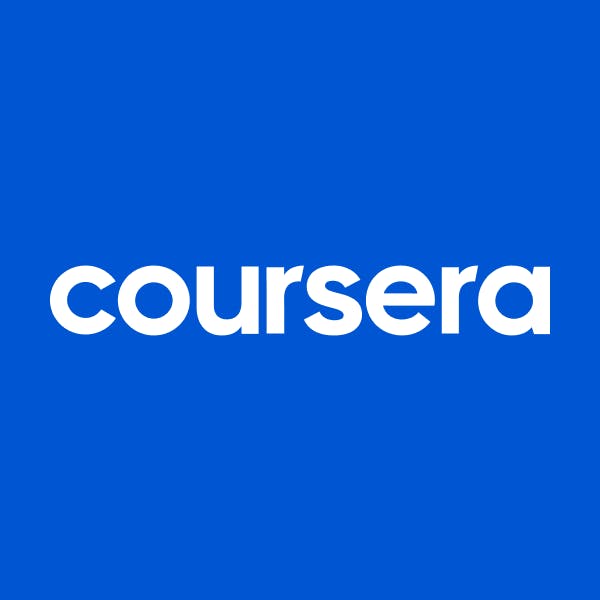 A great place to go for one-on-one chats with experienced job coaches is Brainfuse/ JobNow. They also have links to their resume templates, resume labs, and interviewing tips.
Speed up finding job openings by using AtoZ database.  If you click on "Advanced Search" under "Find a Job" you can filter job openings to just company websites, estimated salary ranges, location, how recently the job was posted and more.
Looking to upgrade your skills? Try Lynda.com.  You will need your library card and password when using it from home.
Coursera.org also offers on-line professional certification for a wide variety of high demand job skills.  They also have a fun side - If you are looking for something just for fun they offer an 11 minute course on Dog Emotion and Cognition from the experts at Duke University.
If you have questions about any of these tools just give us a call or "chat" with us.